Cricket Club


Great Bromley and District Cricket Club is a dynamic and well-supported organisation that currently boasts two senior teams in the Two Counties league as well as several strong colt teams.
Kwik cricket is every Friday for 6-11 year olds during cricket season.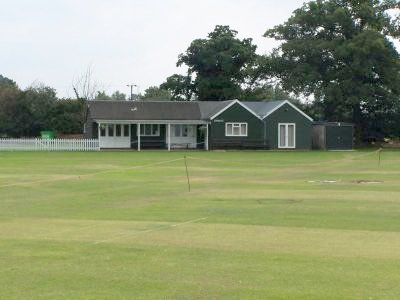 The Club was originally formed in 1920 thanks to the benevolence of Mr Percy Crossman of Great Bromley Hall. Mr Crossman, the first chairman of the Club, built the village hall for the parish and gave to the village the land on which it stands and the field beyond. The field was landscaped into a fine cricket pitch and a cricket pavilion was subsequently built to the rear of the village hall. The setting and quality of the pitch remains one of the best in the area today.
Click here to obtain more details on the Great Bromley and District Cricket Club from the Club website at greatbromley.cricketclubwebsite.co.uk