Seven Rivers Cheshire Home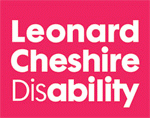 Seven Rivers in Hall Road, Great Bromley is part of the International Leonard Cheshire Charity, and is home about 30 resident adults with varying physical disabilities. Seven Rivers was the ninth 'Cheshire Home' to be created in the UK, established in Great Bromley Hall in 1955 by Group Captain Leonard Cheshire, V.C.
For details of activities, please contact Liz Barrenger on 01206 230345
or email Elizabeth.Barrenger@leonardcheshire.org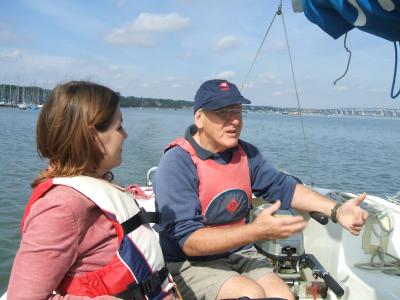 Although disabled the residents enjoy a variety of activities both in home and outside. We are always seeking volunteers to work alongside staff or directly with our residents to assist with activities and fund raising events.
We need volunteers for the following:-
Gardening
Art & Craft
Interesting Talks and Demonstrations
Driving
Cooking
Music and Entertainment
Computers
Shopping
Call the home on 01206 230345 and ask for our Volunteer Co-ordinator or call in at any time - someone will be pleased to help.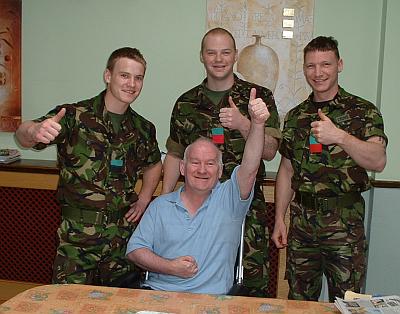 Fund raising in support of the Seven Rivers facility has been a key part of village life for many years and Seven Rivers was renowned in the area for its Annual June Fete held in the grounds of the home. Although the Fete is no longer an annual event, being replaced by other activities, fund raising has benefited the charity enormously over the years and has underpinned the building of an extension in the 1990s, general refurbishment and the provision of specialised beds and 3 minibuses. Support for fundraising activities is always very welcome.
MAKE A DIFFERENCE, VOLUNTEER TODAY - COME AND HAVE SOME FUN