Men's Social Club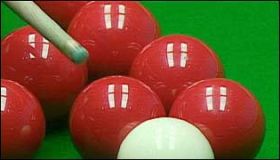 A small group of men who meet together socially on a regular basis to pursue similar interests of playing snooker, cards, darts and other indoor activities. Originally formed during the 1920s, the current club was reformed in 1971 and has been meeting regularly ever since. A friendly welcome is ensured to those who like to exchange banter or discuss current events and the more serious aspects of day to day living. A club snooker tournament is run each year, the winner's name being inscribed on a trophy that is then held by them for 12 months.
Club Meetings
The club meets each Tuesday evening from 5.00pm until 11.30pm at Great Bromley Village Hall, Parsons Hill, Great Bromley, Colchester, Essex, CO7 7JA (located on B1029 road).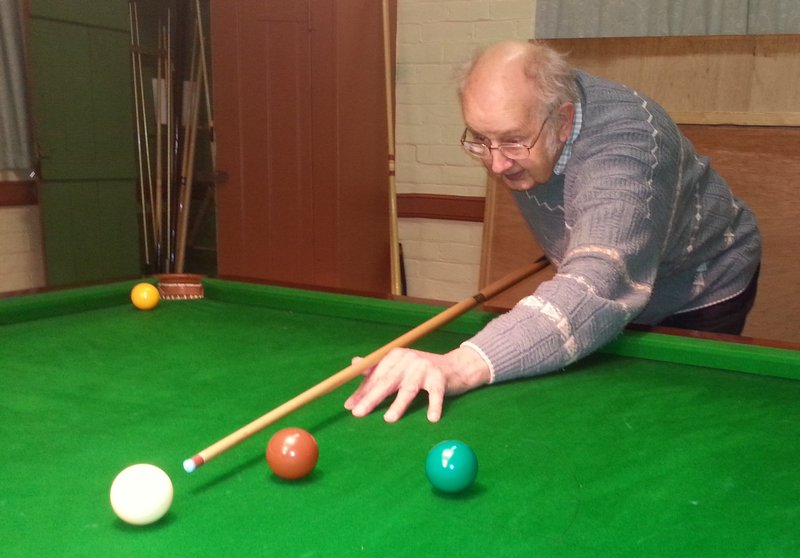 Club Year
The Club year runs from the 1st October each year until the following 30th September, the Annual General Meeting being held usually in October/November. Other matters are dealt with by a Committee formed by the three Officers plus two Members or if necessary, by calling an Extraordinary General Meeting.
Contact Point
All contacts should be made with the Secretary. Prospective new members should contact the Secretary or may be contacted by any of the members, who will invite you along to the club for a few meetings so you may decide if you wish to join before any fees become payable. The club committee will agree or vote against your membership.
Club Fees
Upon election into membership £5.00
Annual Subscription due each AGM £10.00 (pro-rata in year of election)
Each club meeting attended £4.00
Club Rules
A member may only be elected by the approval of three committee members.
Before consideration, a prospective member must be introduced as a guest by an existing member.
A maximum of three visits as a guest will be allowed before a decision by the committee is reached. That decision shall be binding.
Annual subscriptions should be paid within three months of the club's AGM. New members will pay a subscription on a pro-rata basis. Non-payment of subscription automatically rescinds membership.
Membership can only be cancelled or refused by a majority decision reached by a formal committee meeting.
Gambling during club evening meetings will not be permitted.